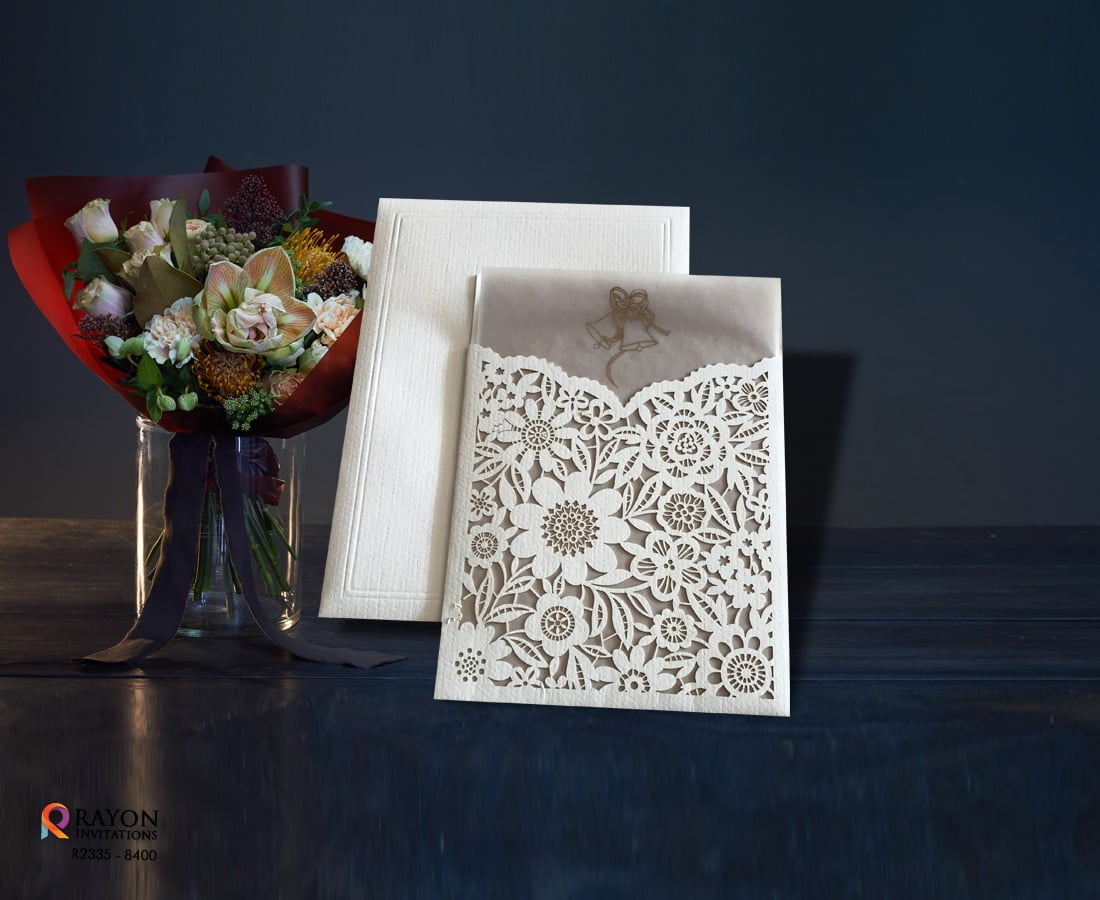 Wedding invitation cards and printing solutions in Thrissur, Kerala
The wedding is a ceremony in which two individuals perform various rituals to begin their journey of life together with happiness. An invitation gives us the idea about the type of the wedding and various functions of the weddings like Engagement,  invitation cards are not only to inform or invite but to entangle the eternal bonding affection and blessing. Rayon Invitations has been the desired choice for the best  invitation cards.
Finding the perfect invitation card for your special day is no small task. That is why at Rayon Invitations we try and make it as easy as possible.
Largest collection of invitation cards to craft any design you can dream of
Latest Products That You Shouldn't Miss Out!