Design the Perfect Traditional Wedding Card
Save the Date Invites are a fun method to let your visitors understand your forthcoming nuptials and offer them a little taste of what's to come. If you're planning a destination
wedding
or a wedding with a travel theme, why not carry that
theme
over to your save-the-date cards? We've rounded up some of our
favourite
travel-themed save-the-date cards to get you inspired.
How to Design the Perfect Traditional Wedding Card
Before diving into the design process, it's important to understand the significance of a traditional Indian wedding card. Designing your own wedding invitation starts with choosing the right layout and dimensions. Traditionally, wedding invitations are rectangular, with 4.5-inch-by-6.25-inch dimensions. So, if you're looking to give your wedding invites a more classic feel, this is the way to go. Location is everything when it comes to weddings, and that extends to your invites, too! Thinking about where you're getting hitched can help guide the overall theme and design of your invites.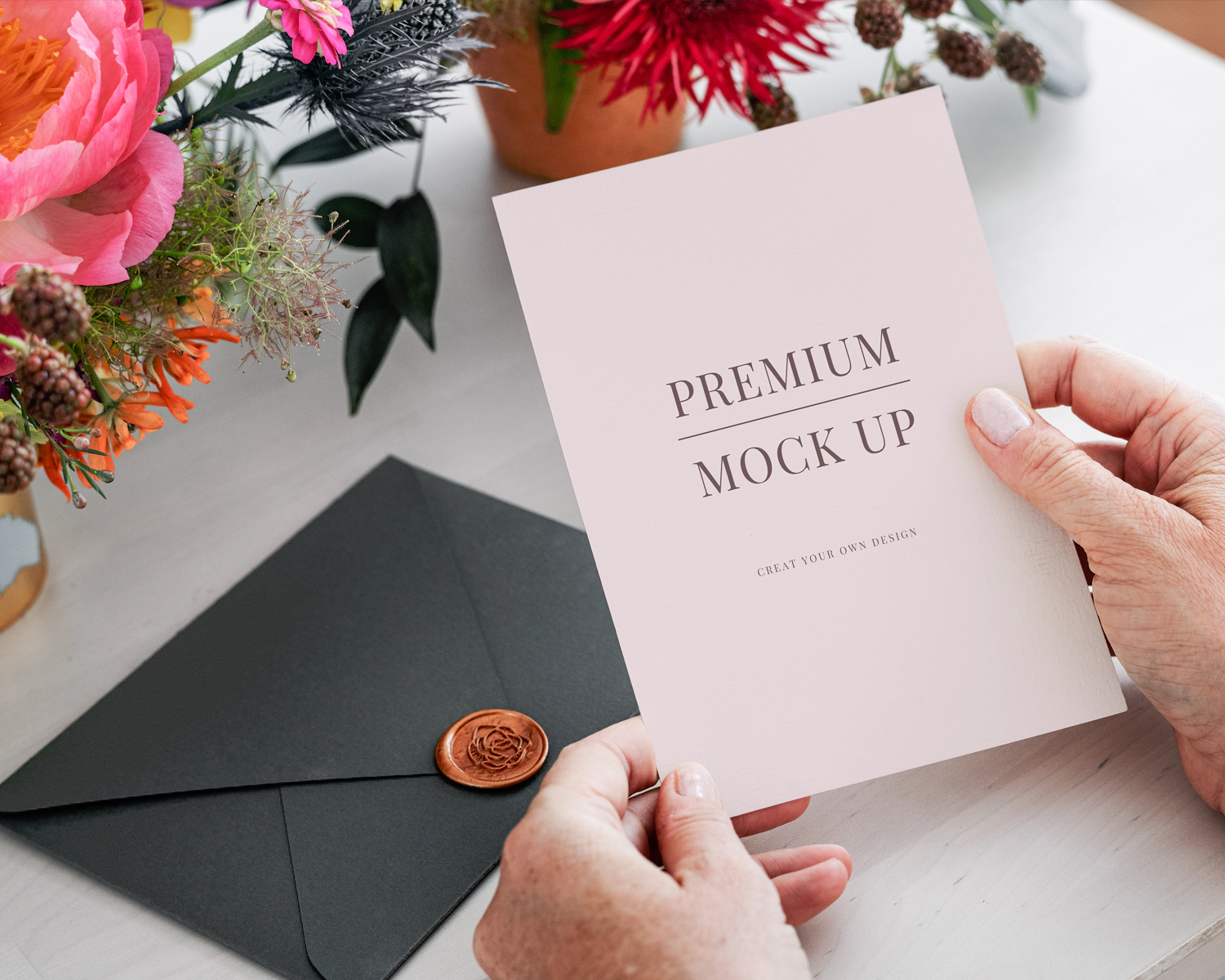 Balancing Modern and Traditional
While traditional elements are vital, striking the right balance with modern design trends is equally important. If the wedding involves guests from various regions, including multilingual text can be a considerate touch. Ensure that the card accommodates the primary languages spoken by the attendees.
Frequently Asked Questions about Wedding Cards
How do I select a color palette that complements tradition and modernity?
Opt for a base of traditional colors and add modern shades as accents for a harmonious balance.
Can I incorporate elements from different Indian cultures in one card?
Absolutely, a fusion of diverse cultural elements can result in a stunning card that celebrates unity in diversity.
Are there online resources for traditional wedding card design inspiration?
Yes, platforms like Pinterest offer a plethora of design ideas that blend tradition with creativity.
How can I make my traditional wedding card environmentally friendly?
Opt for eco-friendly paper choices and printing techniques, aligning your card with your values of sustainability.
I still have queries, how do I contact you?
In case you have any queries or suggestions from Nagapattinam, you can write to us at [email protected] or Whatsapp at 9526663454 and we will help you right away.